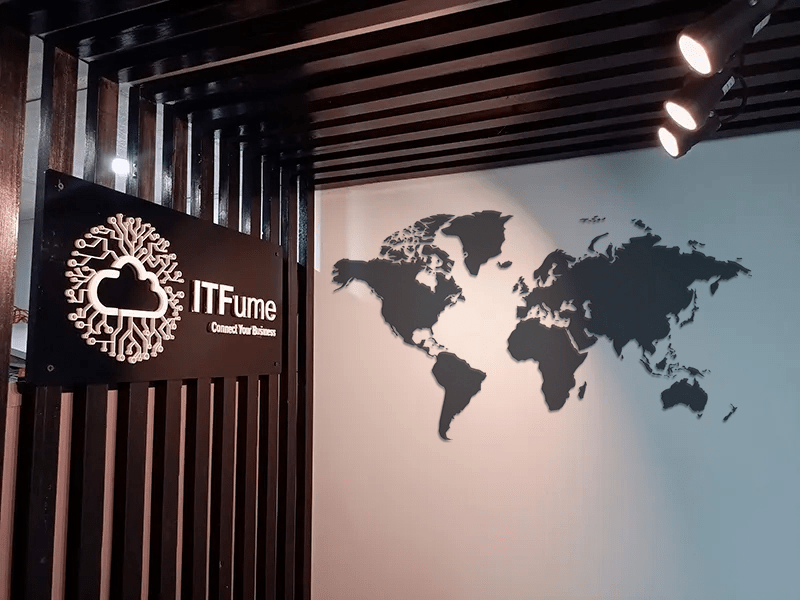 &nbsp OUR VISION
Our vision is to makeover not just better, but the best in everything we do. IT Fume Pvt Ltd breaks down the best NVMe hosting of 2022 in Pakistan as we trust that the best hosting is the Soul of a powerful web presence.
&nbsp OUR MISSION
Supremacy to achieve customer satisfaction by providing our best NVMe hosting services. Our purpose is to make business trouble-free, flexible and rapid for customers with our strong and best NVMe hosting solutions.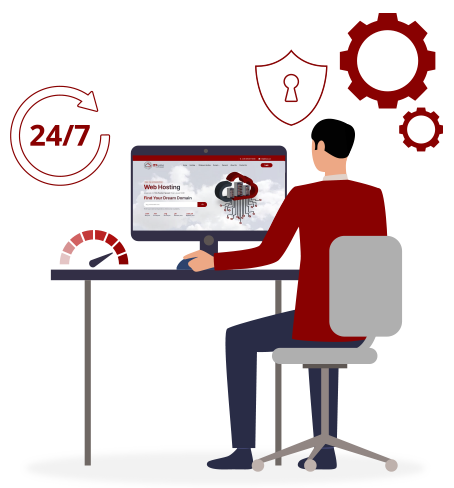 WEBSITES PERFORMANCE AFTER MIGRATION
Websites that move from SSD to our NVMe hosting have seen much changes in performances and yes NVMe is much faster than usual SSD.
1 / 5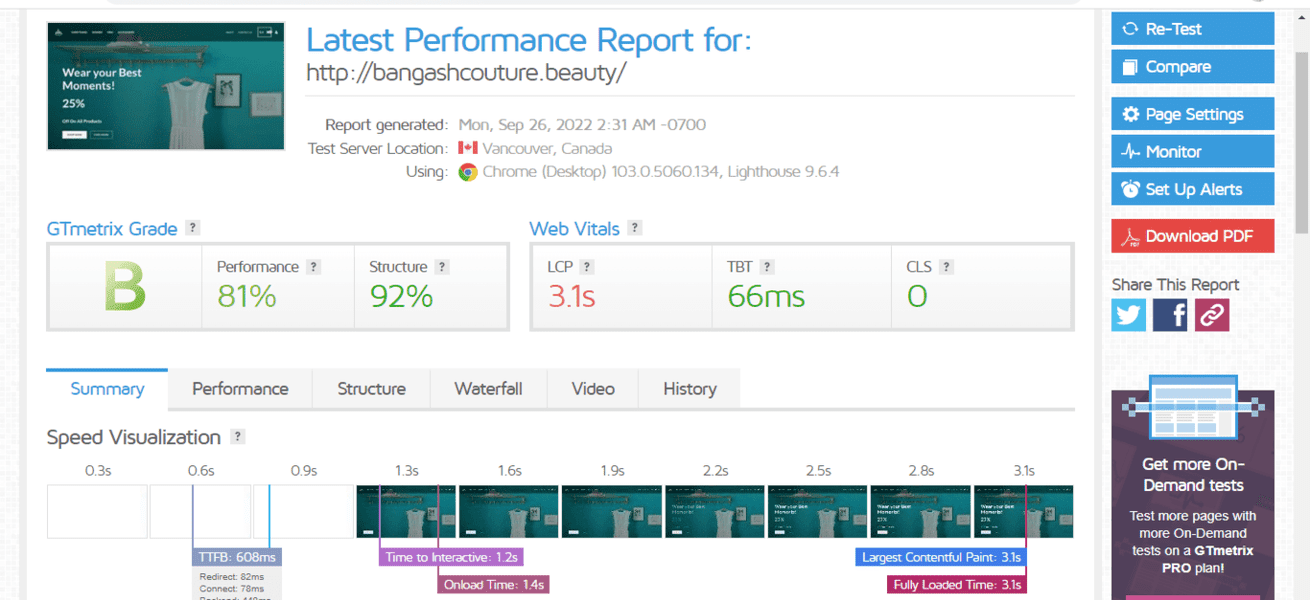 2 / 5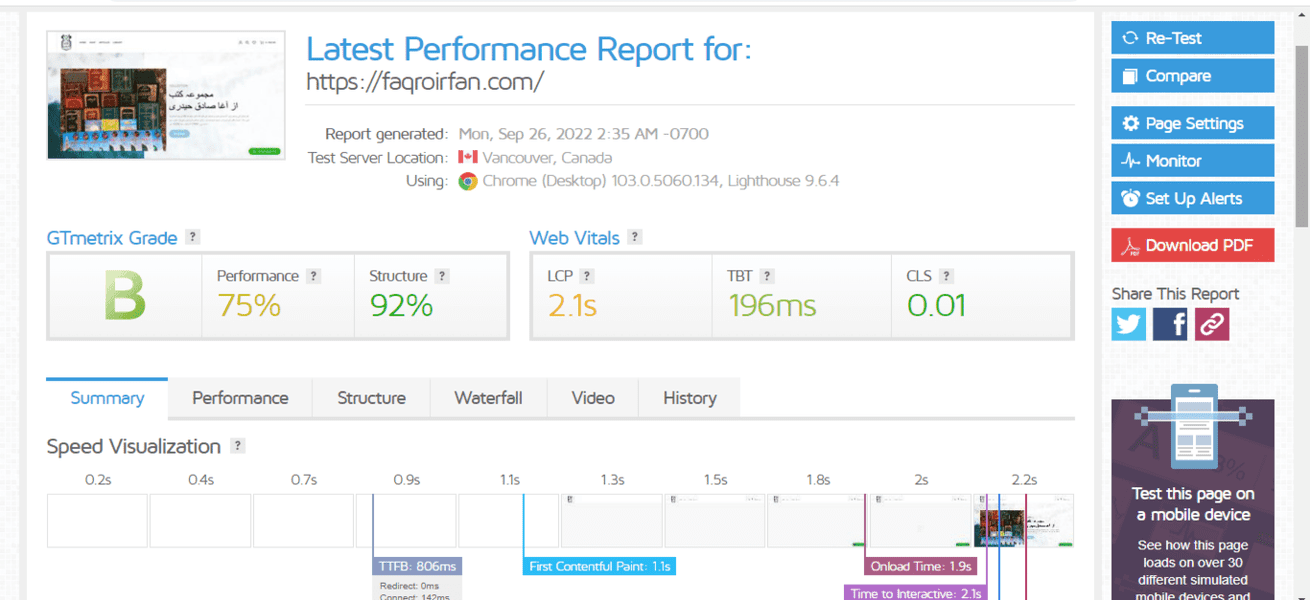 3 / 5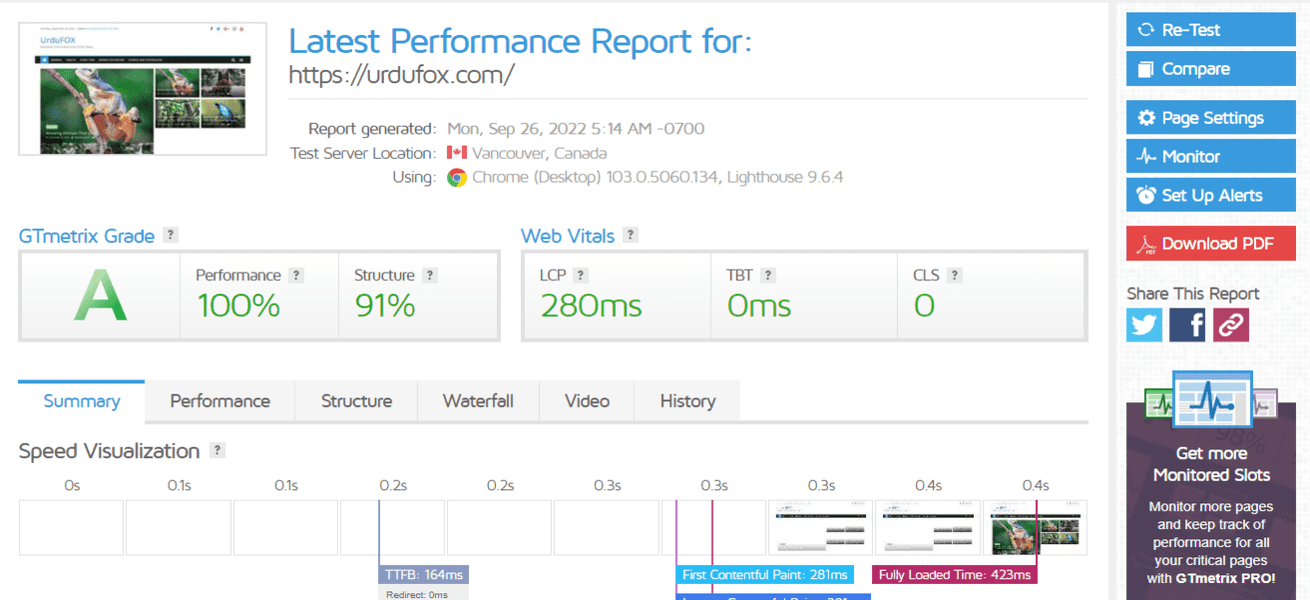 4 / 5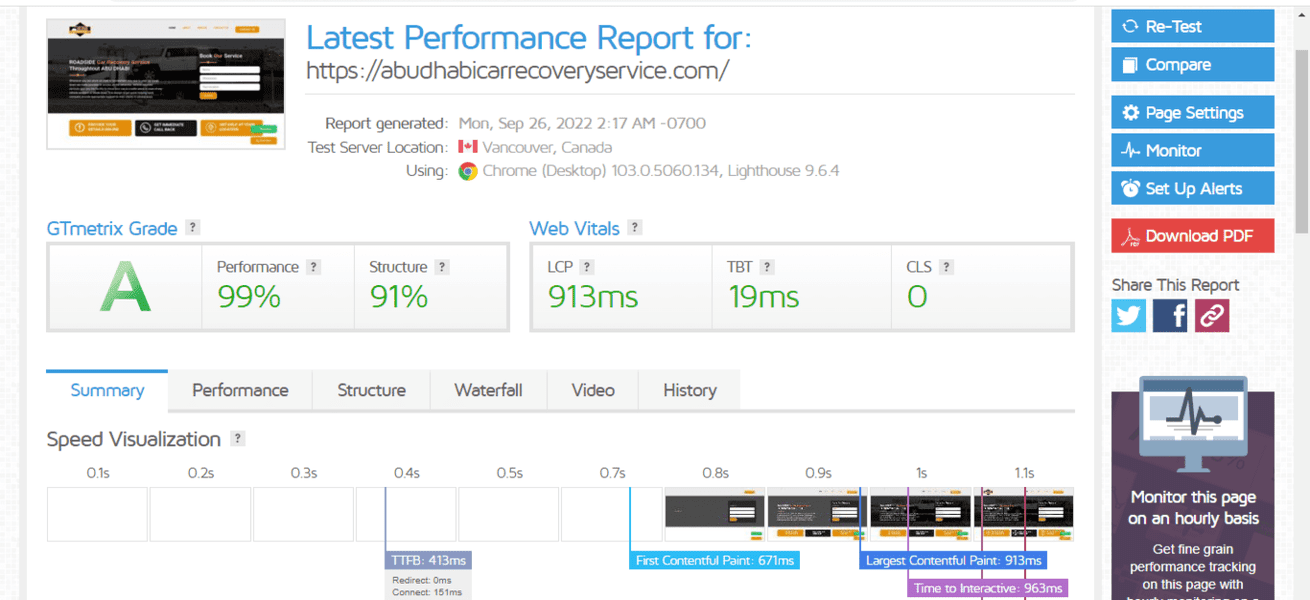 5 / 5